300w cob led receives good response from visitors
2019-08-26
On August 15, 2019, SUN from Switzerland visited Learnew Optoelectronics Technology Co., Ltd. in Shenzhen, Guangdong Province.
The arrival of SUN is for the UV led cob of Learnew Optoelectronics Co., Ltd., and Learnew company introduced the "inorganic encapsulation" in the high-power UVA package as early as 2013, and has been appreciated by many customers. After so many years, The technology of the company is more and more developed, and the UVA products are more perfect!
SUN is particularly interested in the design of UVA products with inorganic encapsulation, high efficiency and low thermal resistance. This design brings long-life effects, which is unmatched by other UV products on the market.

Learnew's UVA products are available in a variety of styles , there are four kinds according to the product substrate, namely PCT, ALN coppering, pure copper and Super aluminum. These substrates have good thermal conductivity. The angles are 30 degrees, 60 degrees and 120 degrees. The wavelengths are mainly 365nm, 385nm, 395nm, the wattage is as small as 0.5 watts, up to 400 watts, and can be customized.
UVA is often used in UV curing, LED growing markets, offset printer, 3D printer, exposure machines and inkjet printer.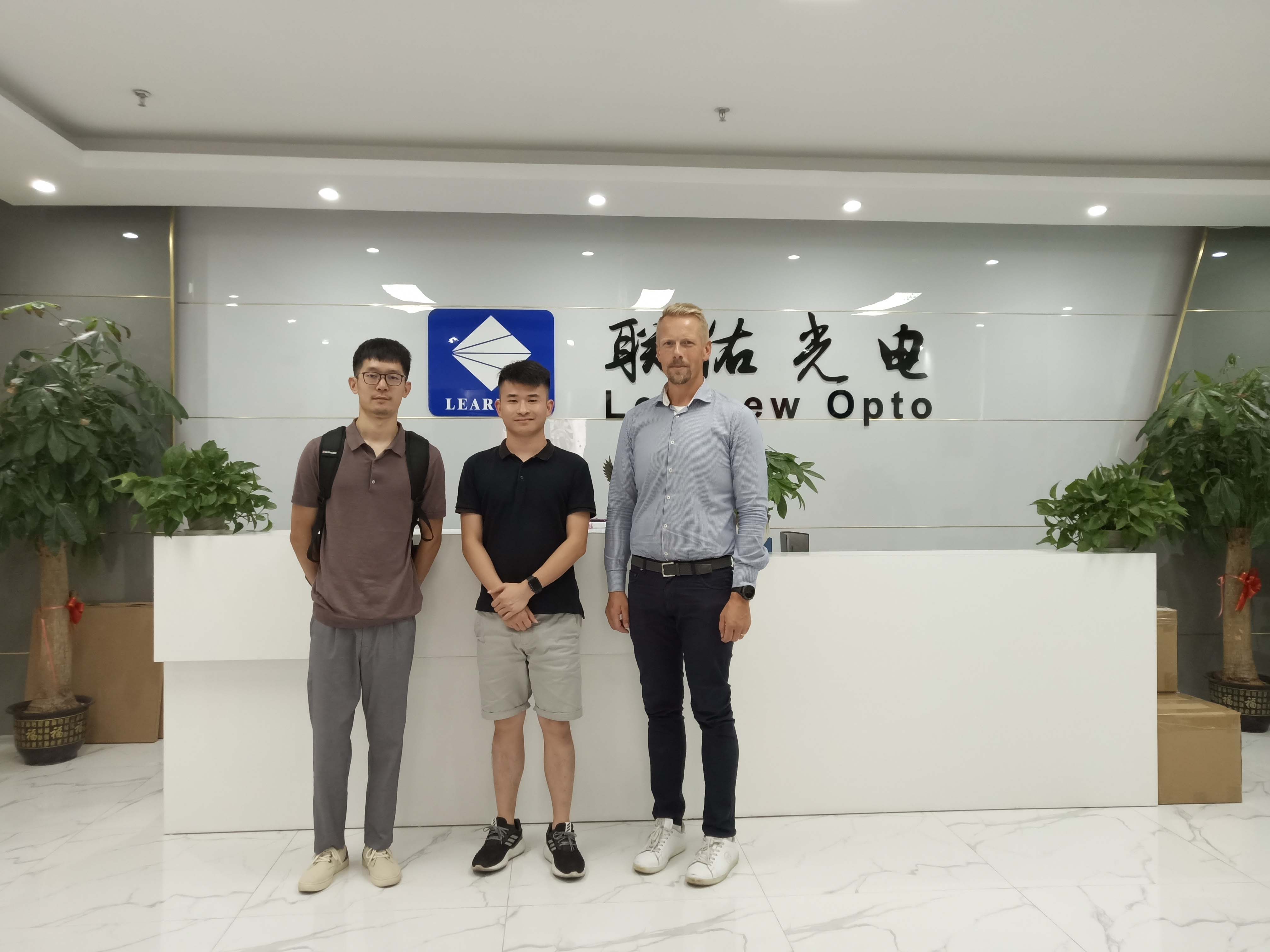 Why SUN will choose Learnew Optoelectronics, in addition to the excellent design of learnew UV, UV inorganic encapsulation technology is very advanced, more importantly, Learnew Optoelectronics is a very good company, a company with integrity, 'technology-based, Lean production, efficient management, customer-oriented' is the business philosophy of Learnew Optoelectronics. Learnew's products are also guaranteed, with a shelf life of 1-2 years, so whether it is company reputation or technology, the products are worthy of cooperation with SUN.
Learnew Opto has grown to become one of the most successful development and production companies in the field of UVA LED SERIES. Our cooperate tenet is . It is a great honor for Learnew Opto to be a producer of customized multi wavelength 365nm 385nm 395nm uva led cob 300w for uv curing and printer machines. We are always ready to answer questions raised by clients. Please feel free to contact us via 15818602704 or devin@learnew-led.com.