Foreign customer come to Learnew Optoelectronics for field visits
2019-08-26
On August 5, 2019, CAMI, an American customer who has been attracted by learnew optoelectronics company's led cob grow light series, visited and cooperated with the company.
CAMI says she loves the flip chip design of learnew's led cob full spectrum grow lights, the DOB technology, and the mature phosphor technology.She added that learnew's multi spectrum features offer her more options.Product wavelength can be divided into the following several kinds:365nm,440nm,473nm,530nm,630nm,665nm,735nm,660nm,730nm,WW3000k,NW4000k,PW6000k,various spectrum are customizable,this product It has the characteristics of low thermal resistance, multi spectrum, high efficiency and PPF.Led cob grow lights are popular in both indoor and outdoor applications, often in supermarkets, farms, horticulture, plant growth laboratories, orchards and other applications.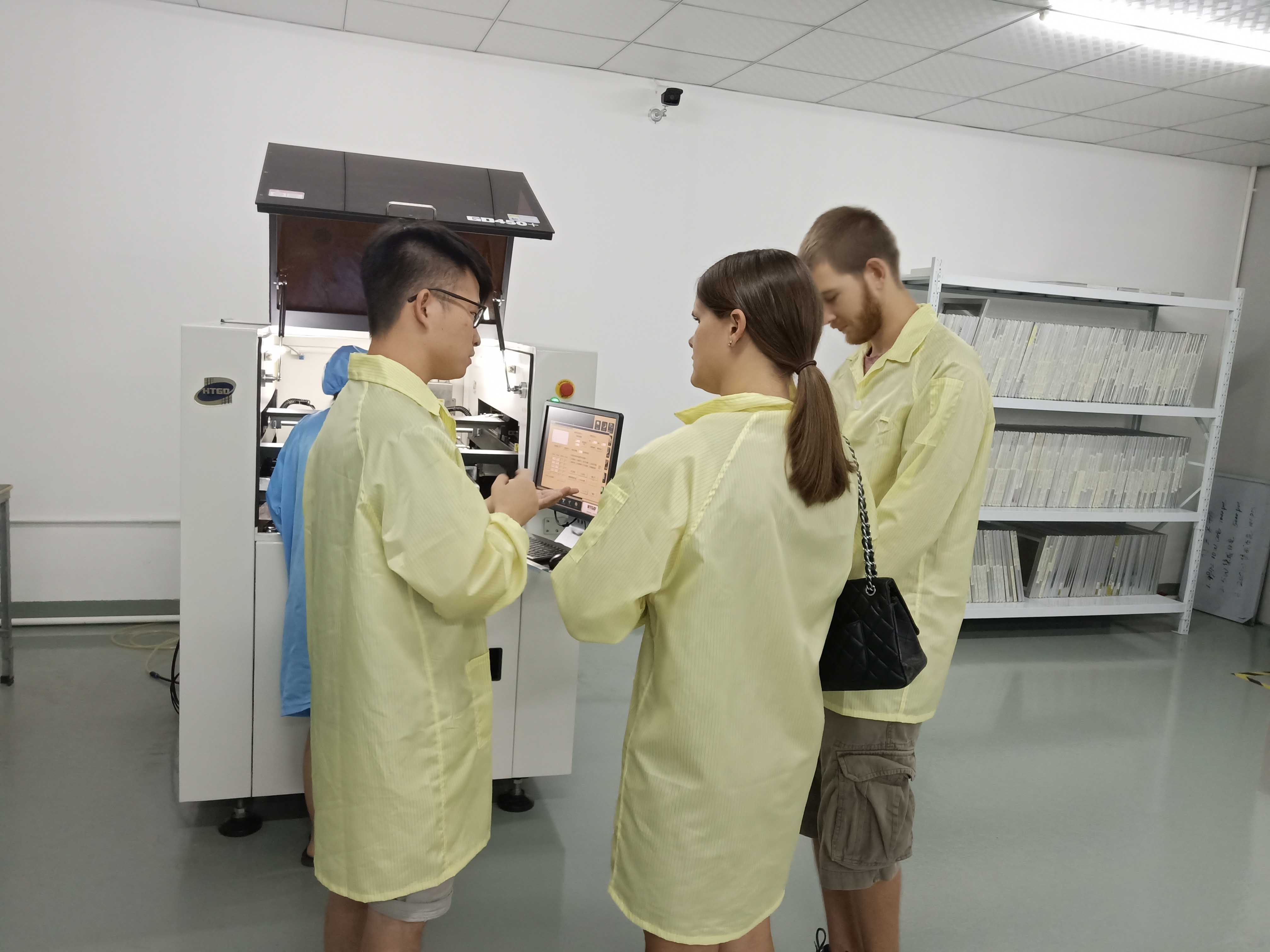 At the same time, the warm and friendly attitude of the company staff and the company environment made her leave a good memory. In the workshop, technicians conducted product tests for customers on the spot, and the foreign trade business manager introduced products to CAMI professionally.Finally, learnew's product quality and company strength were recognized by customers, and long-term purchasing relationship was established.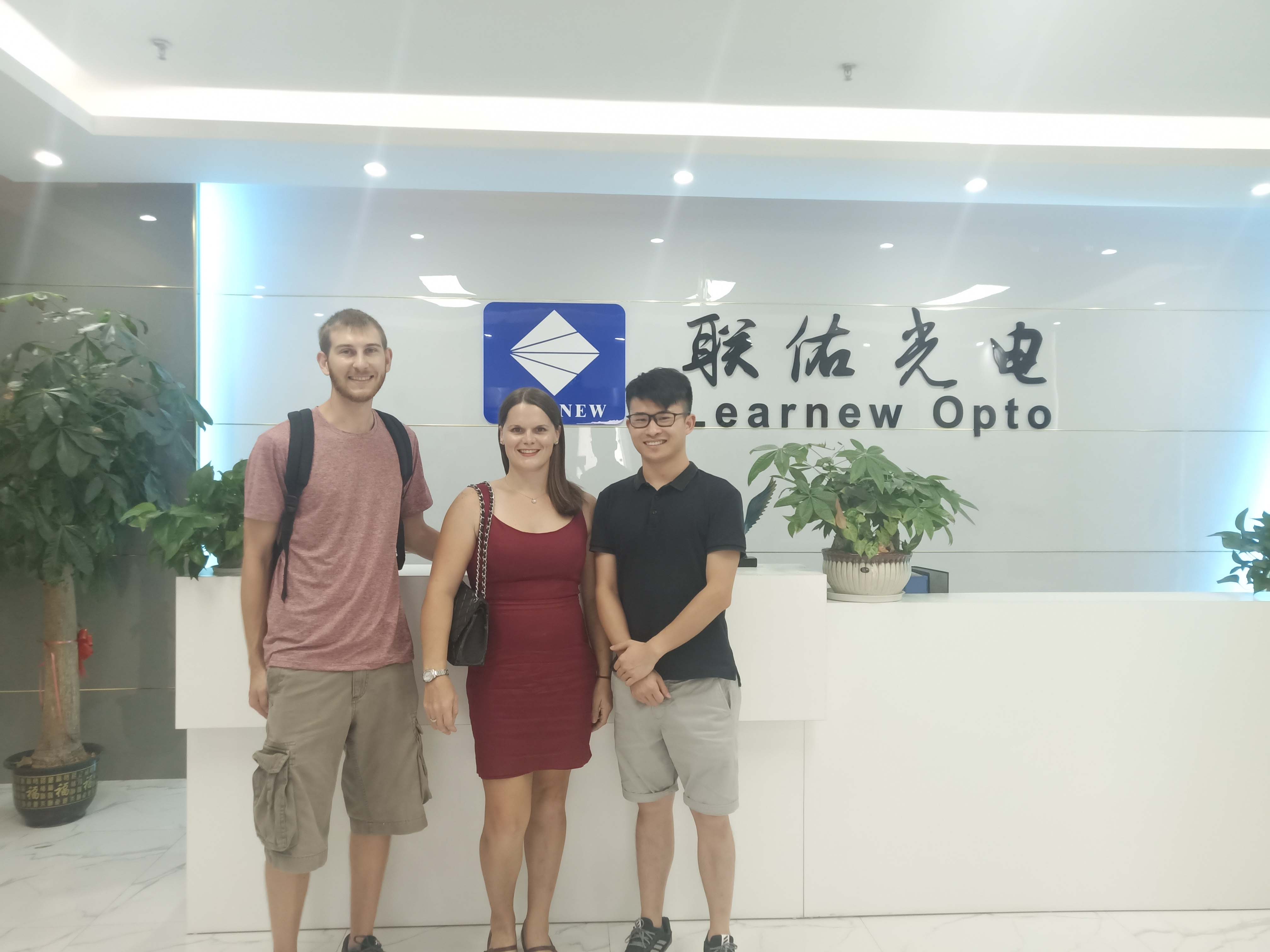 As a company focused on GROW LED COB SERIES business, Learnew Opto has established stable partnerships with many companies nationwide and worldwide. By offering the most considerate service, GROW LED COB SERIES aims to provide the most delicate GROW LED COB SERIES. our company is expected to your coming to visit our factory, or you may contact us by devin@learnew-led.com or 15818602704 to get more information about GROW LED COB SERIES.