Vietnamese customers visit Learnew Optoelectronics Co., Ltd.
2019-08-26
On July 24, 2019, BINH, a customer from Vietnam, visited Learnew office and factory,BINH's company is dedicated to UV-cured years and produce a lot of LED curing system for large-scale printers, like offset printers, exposure machines...so there is a high demand for the UV LED.Learnew's UVA products are designed by inorganic encapsulation technology, low thermal resistance(to 0.05C/W), and high uv intensity. The advantage of learnew's UV-A products with high efficiency output, high density and long life span. These characteristics are in line with the requirements of BINH's market. He is also very satisfied with the on-site uva test, so the two sides have reached a long-term cooperation!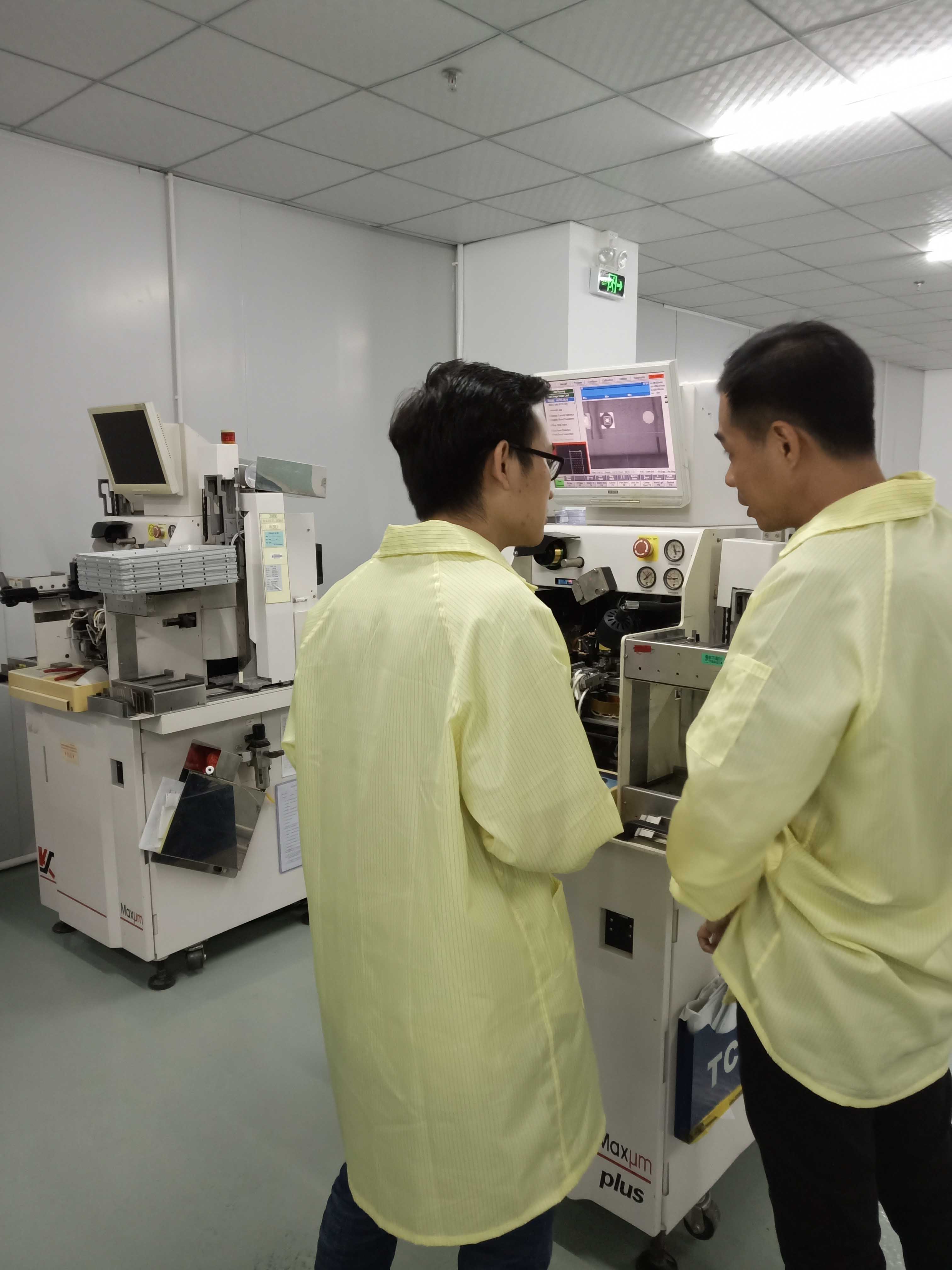 After negotiation and discussion,Learnew's team provide the solution and recommend special angle 30DEG 300W 385nm 35mm*35mm standard UV LED model(LN-CVS35UVA-P120-385) and 395nm 50 *25mm 400W UV LED COB Module(LN-CVB50UVA-P168-395) for Binh's project, Learnew's unique package is quartz glass lens.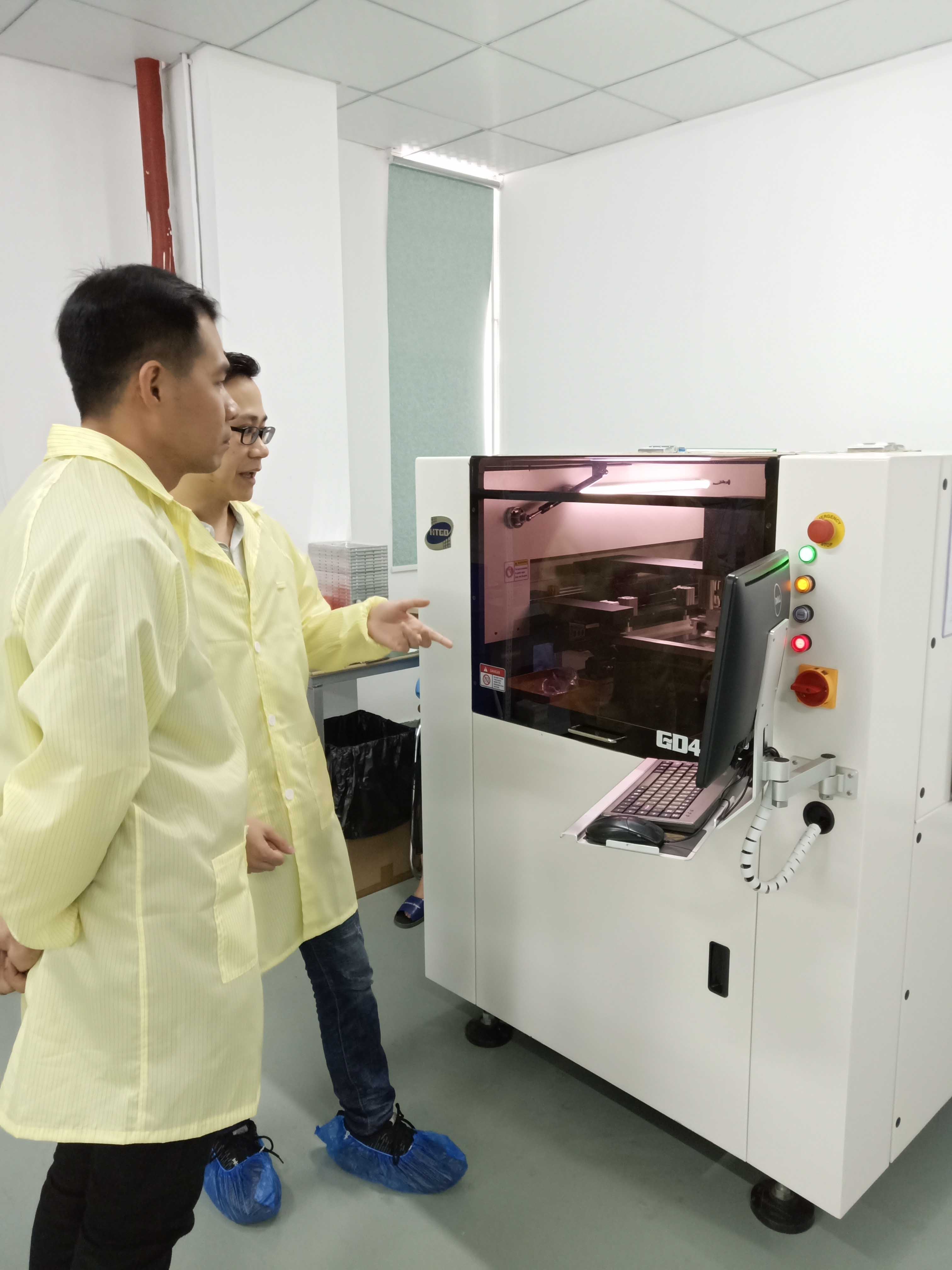 Both of us,Binh & Learnew reach the strategy cooperation in future LED UV-A curing retrofit project,like for Heidelberg & Komori offset printers.Learnew,we are investing more on UV-A products for curing market,and new products are online every season.Next step,we will work more on Hybrid series as 365nm,385nm,395nm,405nm,425nm all in one LED design.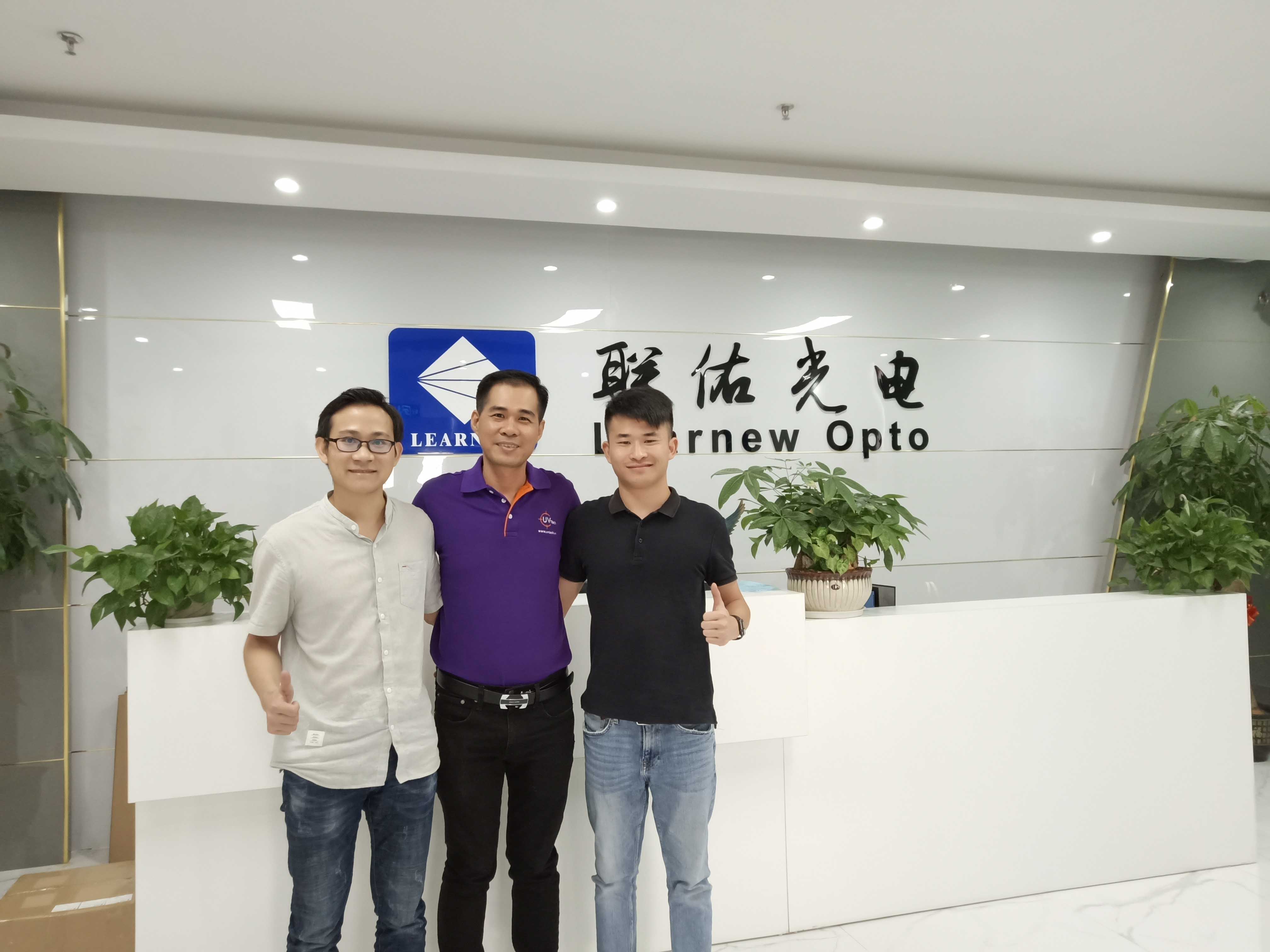 With the rapid development and the continuous improvement of our product line, Learnew Opto UVA LED SERIES are also expanding the international market and attracting the attention of many foreign customer. Sticking to offering the exquisite UVA LED SERIES and finest customer service has been the tenet of us. Call if you have questions on UVA LED SERIES and Learnew Opto. We are flattered and honored to serve you.